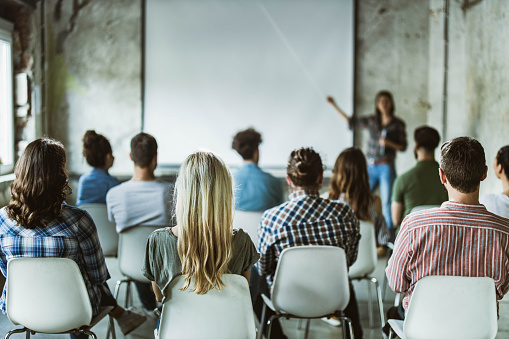 John McKowen, a Colorado businessman, is CEO of VetaNova Inc, also based in Denver. Before he began his career in business, John McKowen recognized the importance of law in business and attended business classes at night for two years at the University of Denver Sturm College of Law.
Last year, the Sturm College of Law was given a number of accolades by the ranking service in the magazine preLaw. The publication recognizes stellar law programs that have demonstrated that they provide students with exemplary course offerings and programs, and 2020 was a year when the law program consistently performed well in eight areas.
In the Fall 2020 edition of preLaw, the Sturm College of Law earned an A+ grade for their Business Law program. John McKowen credits the Sturm College of Law night school program for giving him a head start in a very critical part of a business education.